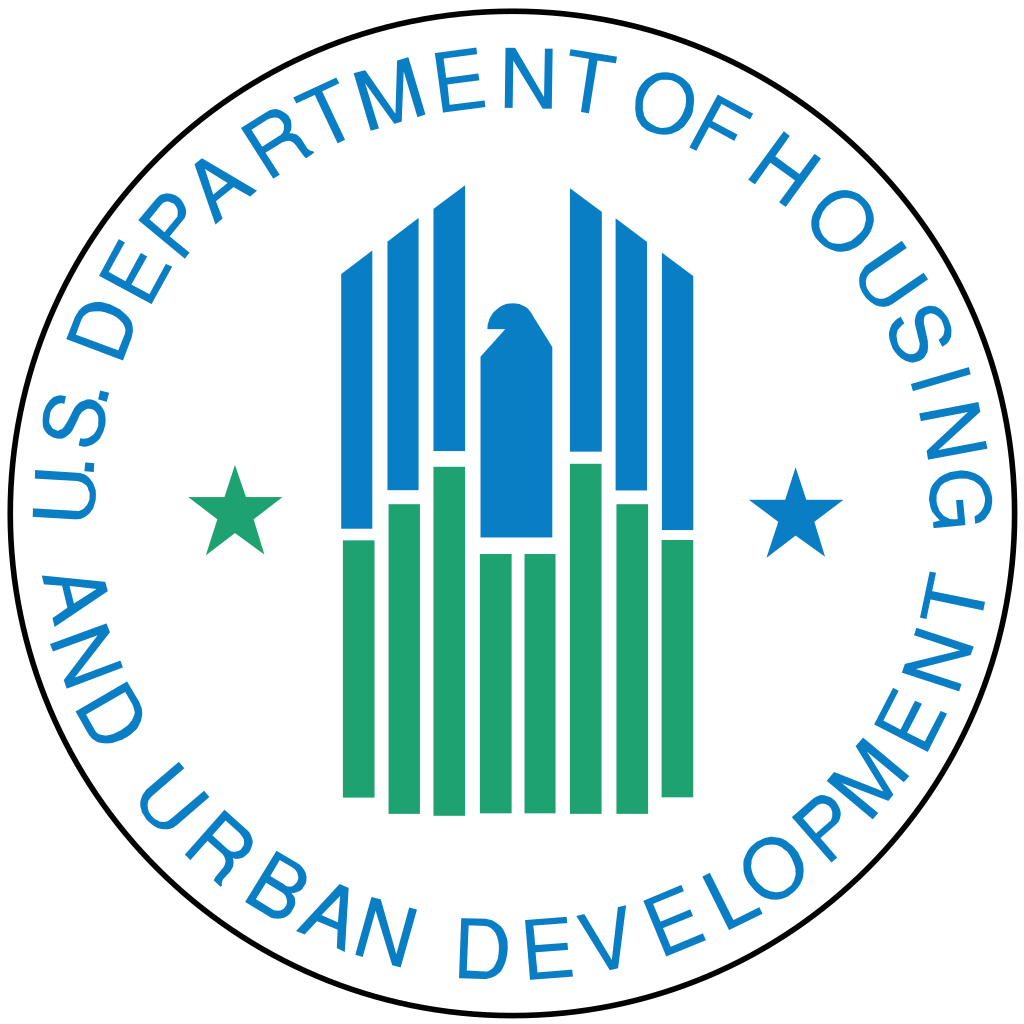 Welcome to HUD Single Family - Data Analysis and Reporting Tool (HUD SF-DART)
Legal Notice: U.S. Department of Housing and Urban Development
The Single Family – Data Analysis & Reporting Tool (SF-DART) system is a secure website application operated in the interests of the U.S. Government and is administered by a contracted Business Service Provider. The use of this U.S. Government system is restricted to authorized users only. Unauthorized use of this U.S. Government system is prohibited and subject to criminal/civil penalties. This system may be monitored/subject to audit, to which you consent by using the system. System Data may be disclosed for any lawful government purpose. For more information click here. Access is restricted to authorized users only.
Anyone who accesses a Federal computer system without authorization or exceeds their access authority, and by any means of such conduct obtains, alters, damages, destroys, discloses information, or prevents authorized use of information on the computer, shall be subject to fine or imprisonment, or both.
All SF-DART application users are expected to comply with HUD Security guidelines and Policy incorporated herein by reference. Mortgagees agree that their staff will comply with this agreement. All technical communications related to the SF-DART application are to be submitted to the SF-DART Help Desk at support@hudsfdart.com. Logging into the SF-DART application environment signifies your acceptance of the Security and Usage Agreement and constitutes your electronic signature of agreement.